Festival FEARLESSLY and be ready for anything!*
*In-person, online or hybrid festivals in one easy solution.
Stream In Cinema Brings Best in Class
Effortlessly Awesome
Our technical solutions combined with our award-winning team means you can focus on having fun while we create a flawless end-to-end event experience.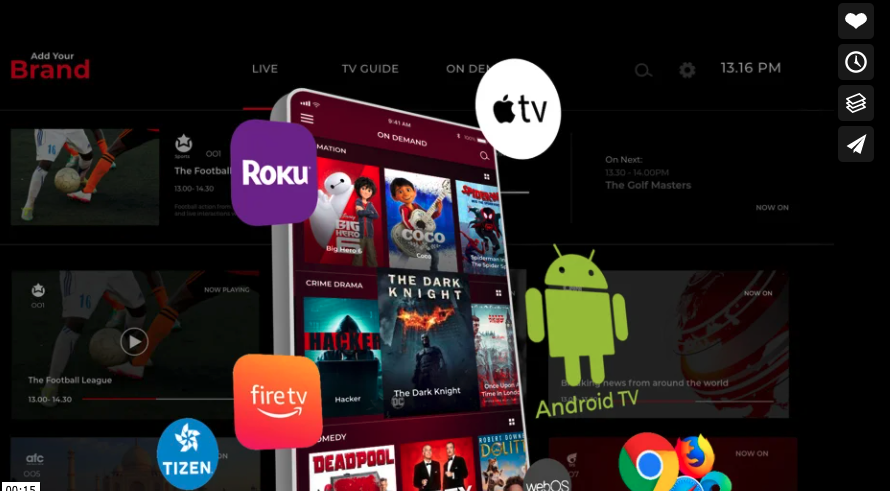 We'll help you face the new reality (whatever that is.)
One of the great challenges of the current environment is not knowing whether you will create an in-person, entirely virtual or hybrid event.  Thankfully our filmmaker toolkit allows your filmmakers to convert their own content to both DCP and OTT formats in one simple step.  Filmmakers can also QC the work on the platform.  And our powerful dashboard (with automated filmmaker deadline reminders) will allow you to see at any moment the entire content delivery landscape for your festival.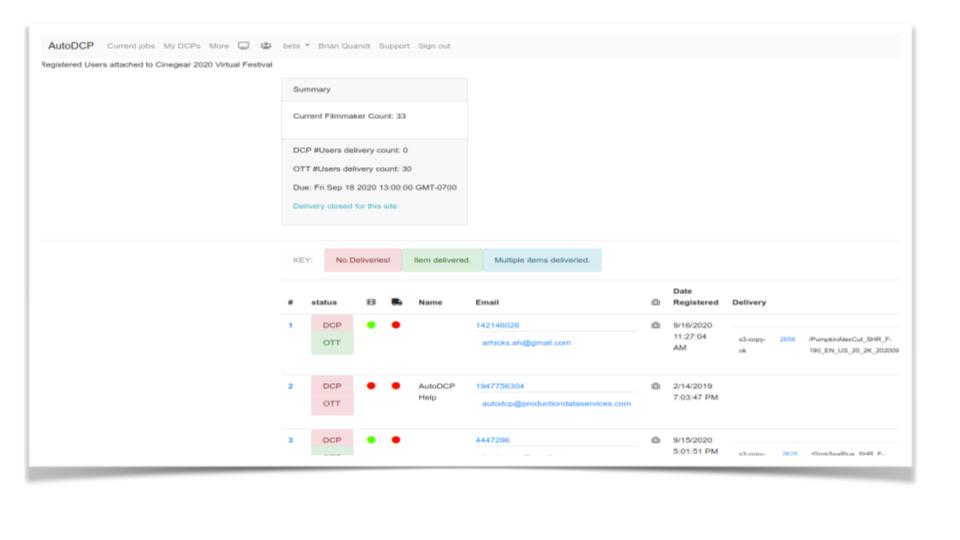 Make Your Next Festival ROCK!
Stream In Cinema is ready to take your next festival over the top.